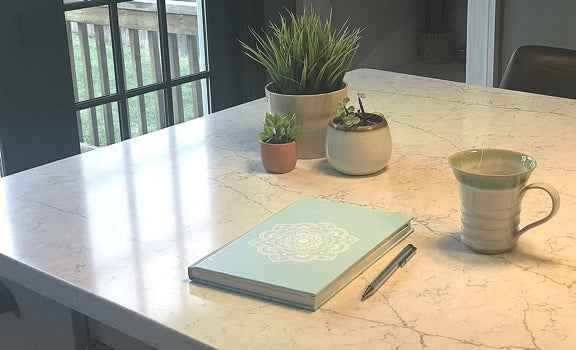 Manifest faster with daily journaling!
• Get to know yourself: discover what inspires you and lights you up!
• Uncover limiting beliefs that stop you from achieving your dreams.
• Create daily reminders to stay focused on what you want - not what you don't want.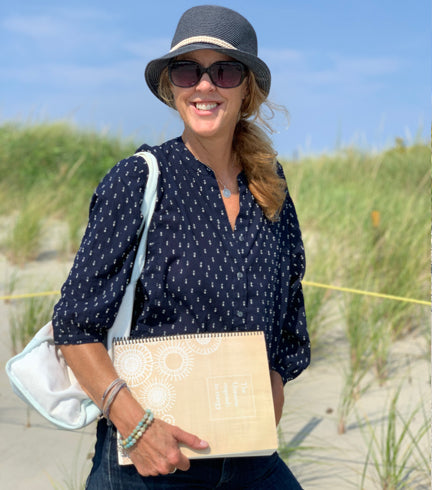 Find your notes fast!
• Create your own table of contents!
• Important notes are at your fingertips when you need them.
• Have dedicated notebooks for: Ideas, Journaling, Course work, or Projects...
• You can use highlighters without bleedthrough too!
• Learn to love Journaling!
Notebooks & Journals: Stay Inspired and Organized!
• Have everything in one place: use the custom index to organize your notes, ideas, lists, and anything you can think of in one of the larger notebooks.
• Have notebooks with themes: a small notebook for all your to-do lists and ideas, a medium notebook for journaling, and a large notebook for courses, projects, sketches...
-> And with a custom index you'll know exactly where to find all your notes! :)
When you have a notebook or journal you love writing in then journaling feels easy, notes are fun to take, and organizing your projects is a breeze!
• FAQ •
Do you offer free shipping? Yes, free shipping is available in the U.S and "Canada over $60.00
When will it ship? Each planner is made to order so give yourself plenty of time. For exact shipping dates head to the link below.
Can I return a product? Yes, if you're unhappy for any reason just visit the "Returns and Exchanges" page for more info.
More questions? Click here to learn more.