Hi, I'm Denise
Manifesting has become a buzzword these days, but it's much more than just a trendy term. It's about aligning your soul, mind, and body to tap into your incredible power.
Life is a journey, and finding what brings you joy and passion is the key to creating a fulfilling and abundant life - and that's what alignment is all about.
I'm here to help you get aligned and shine bright. Join me on this journey, and let's create magic together!
On the Blog and the "Soul Alive" Podcast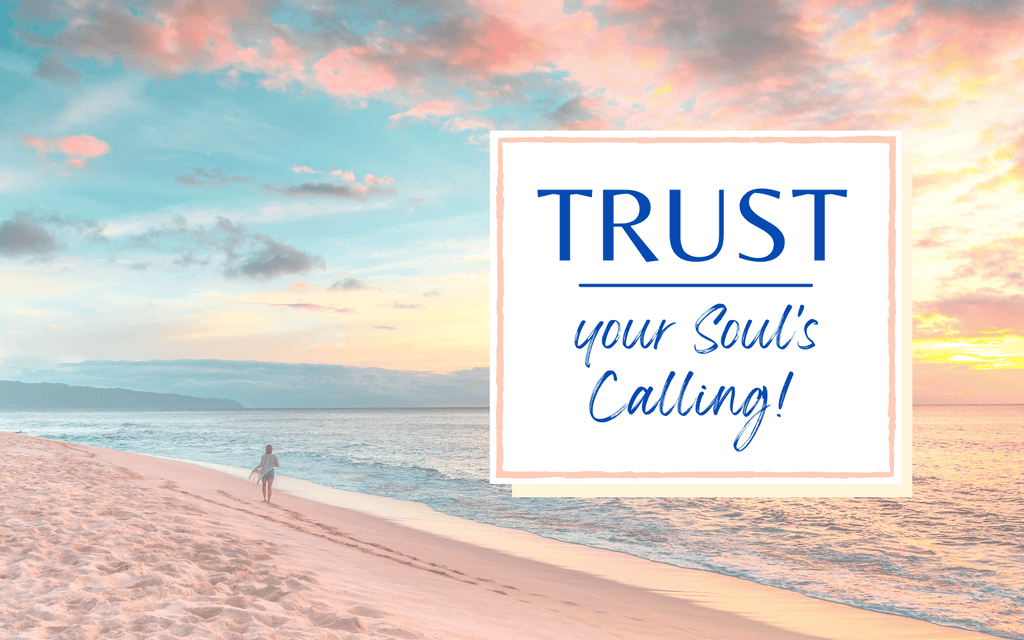 Let the calling call you - but make sure to listen with an open heart.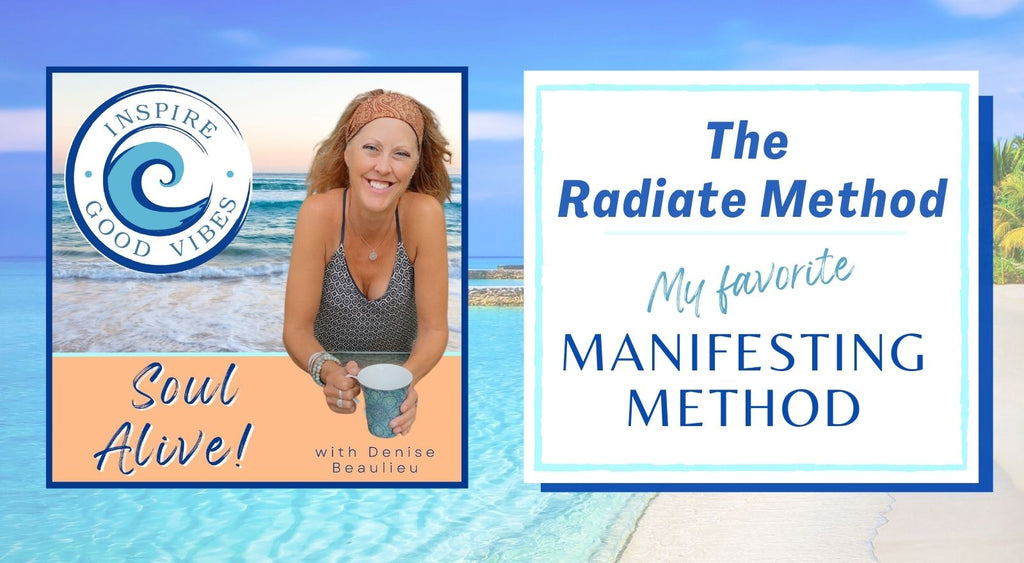 Here's a simple manifesting method that I discovered after 
Control your mind with your heart. 
You must see differently to think...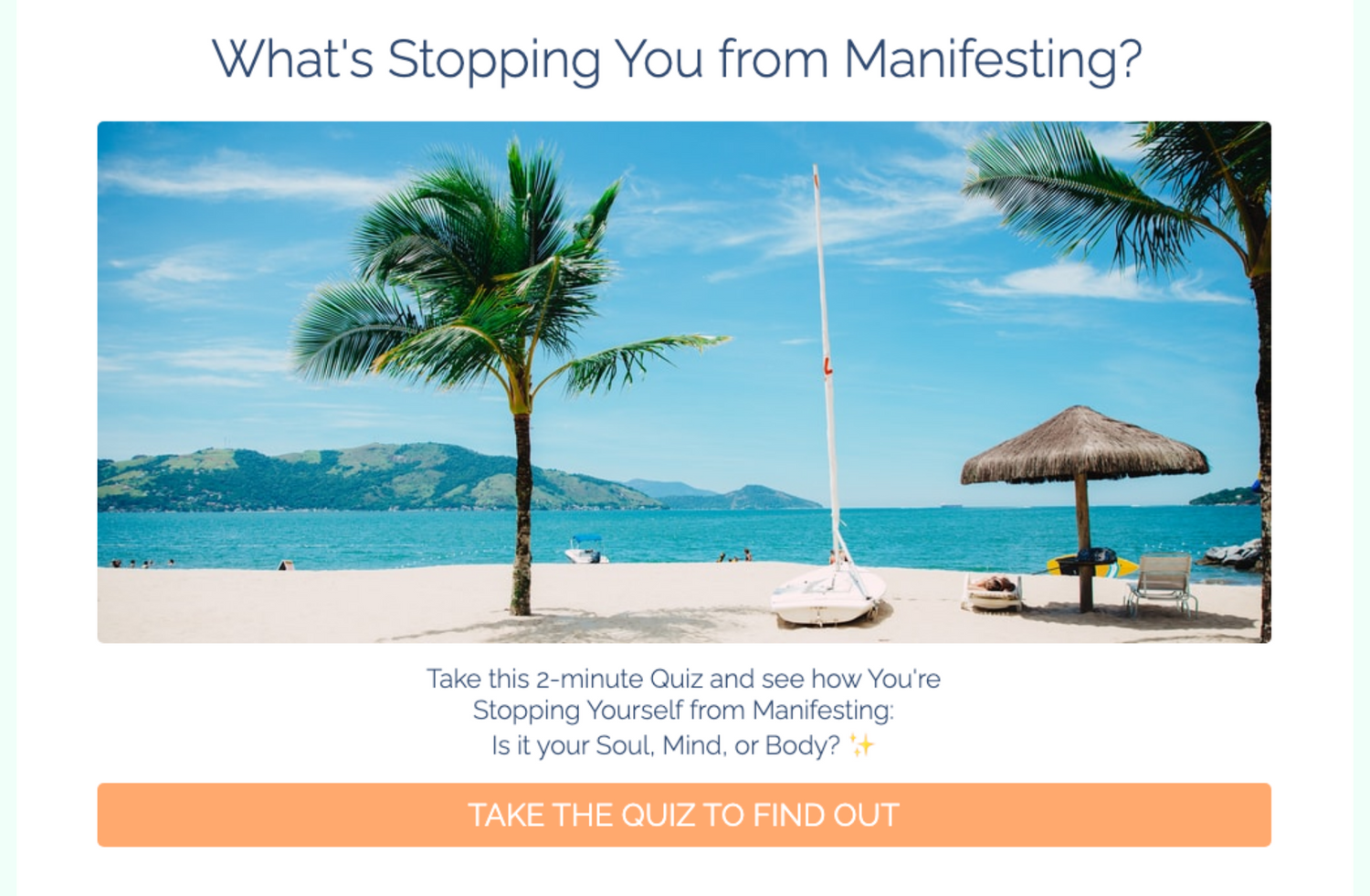 Take the Manifesting Quiz!
Take the quiz to discover how you can speed up your manifesting and create the life you desire!
Start the Quiz Here
• Become a "Creative Genius Planner!" •
Abundance is the Natural Law of the Universe.
Journal your way to Success!
Get Aligned and Manifest Faster!