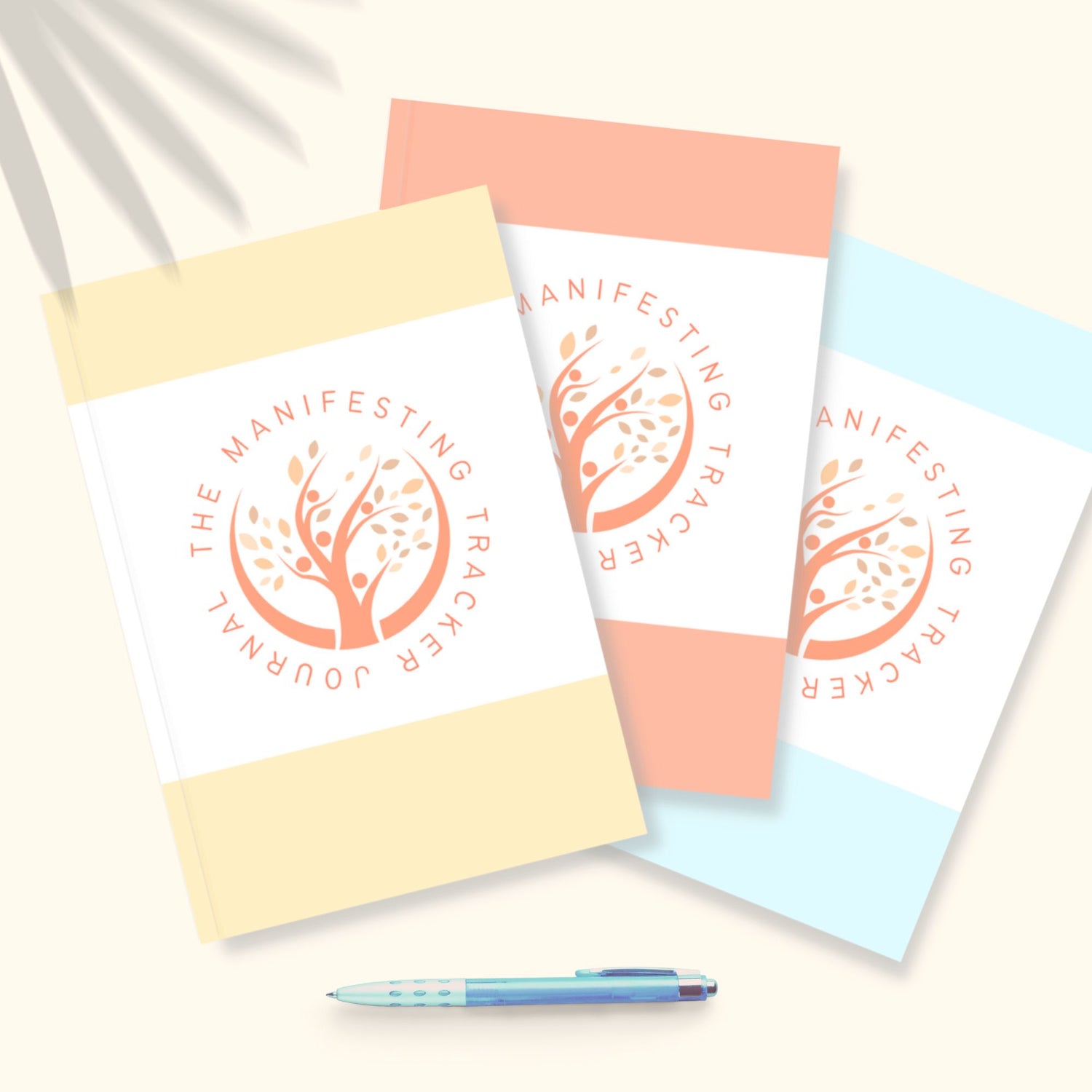 Discover your own unique Manifesting Code!
• Start tracking how you manifest
• Discover the little things you do
• Uncover what really works for you
• Test out different manifesting techniques
• Understand what makes the difference and how you can speed up your manifesting!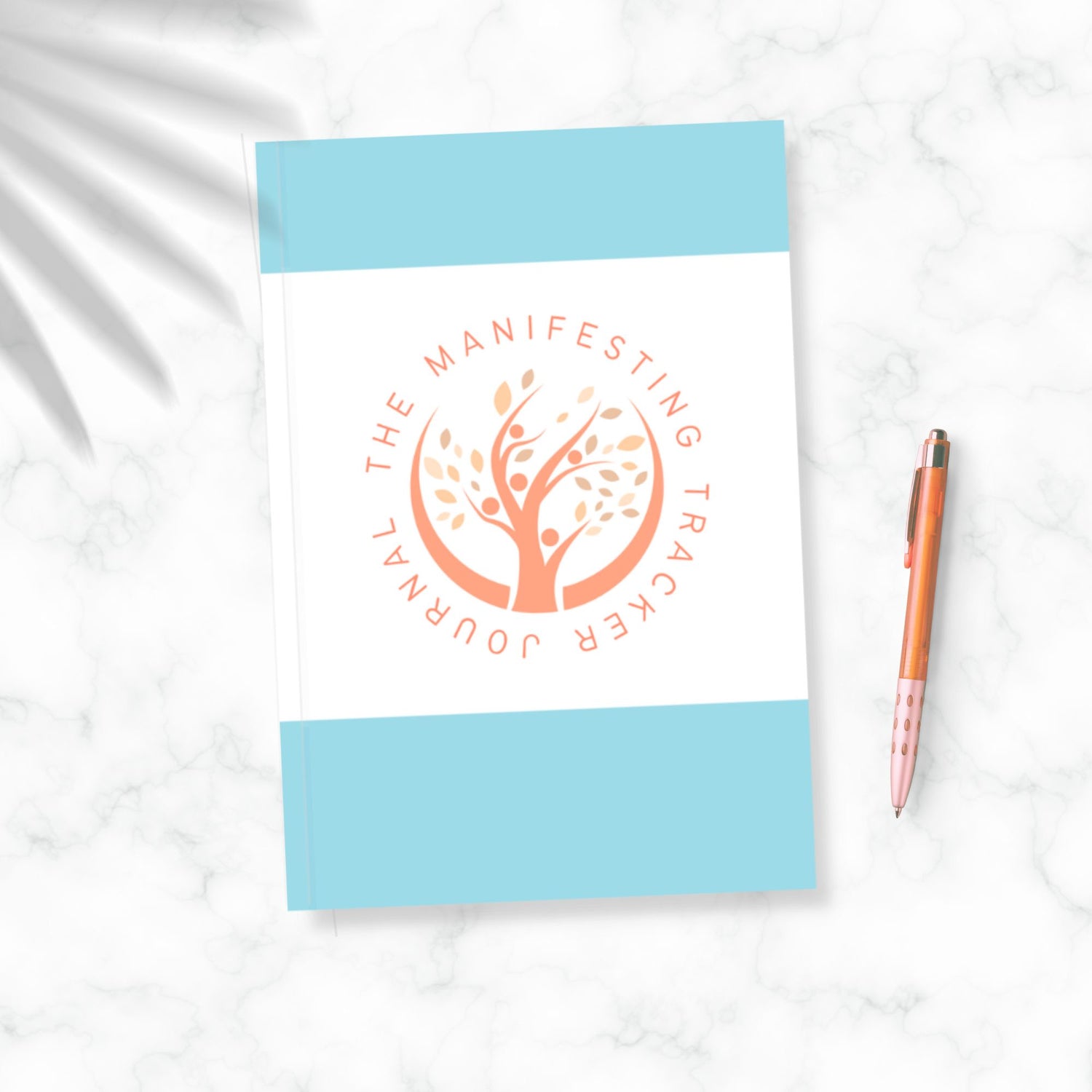 Track each Manifestation:
• How did the idea or desire come to you?
• What actions did you take that could have contributed to it?
• Did something out of the ordinary happen?
• How long did it take?
• What stood out to you?
-> Start tracking those manifestations to find the answers to these questions!
Notebooks & Journals: Stay Inspired and Organized!
• Have everything in one place: use the custom index to organize your notes, ideas, lists, and anything you can think of in one of the larger notebooks.
• Have notebooks with themes: a small notebook for all your to-do lists and ideas, a medium notebook for journaling, and a large notebook for courses, projects, sketches...
-> With a custom index you'll know exactly where to find all your notes! :)
When you have a notebook or journal you love writing in then journaling feels easy, notes are fun to take, and organizing your projects is a breeze!
• 100% Money-Back Guarantee
• Free Shipping in the United States - over $40.00
• Woman owned Business
- Frequently Asked Questions -