Good Vibe Tips: Attract Positive Energy, Inspirational quotes...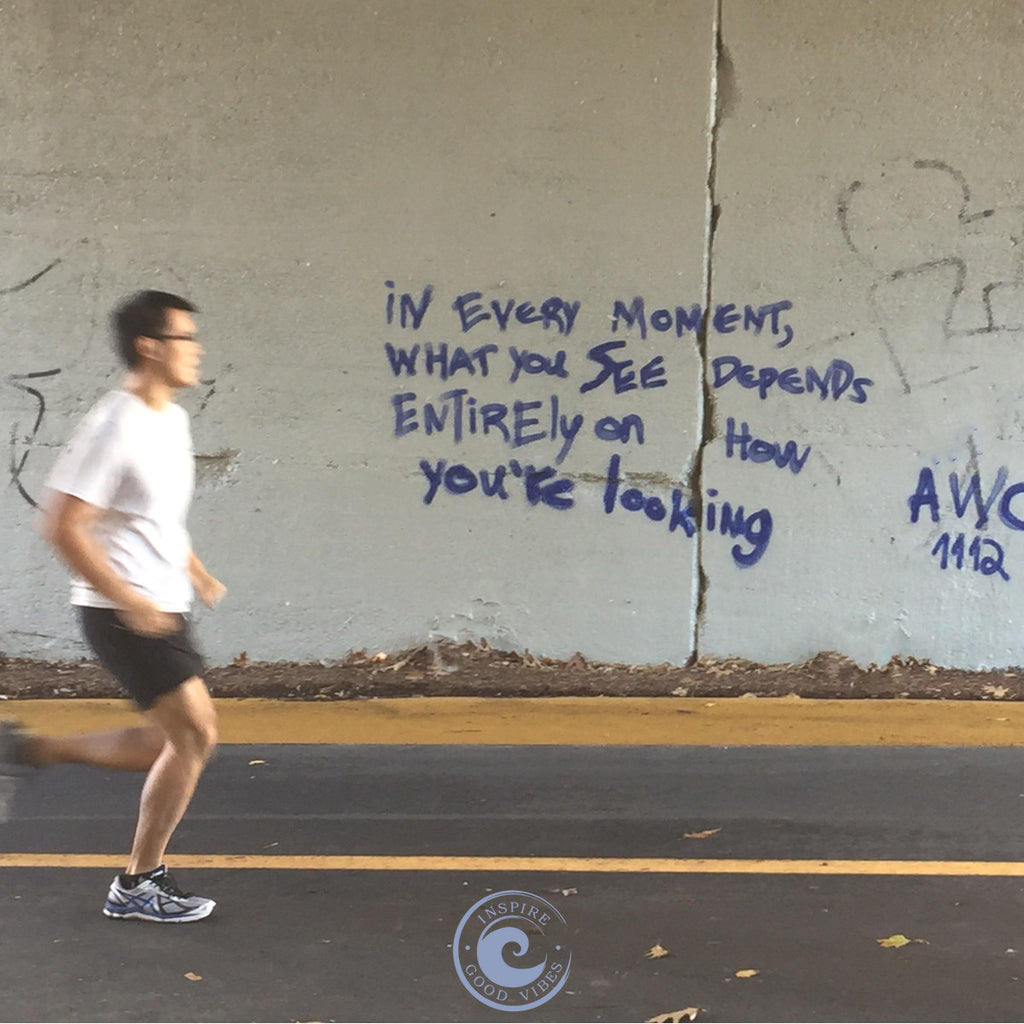 I stumbled upon this spray-painted quote on the wall of a train station, it's worded a bit differently, but you get the gist.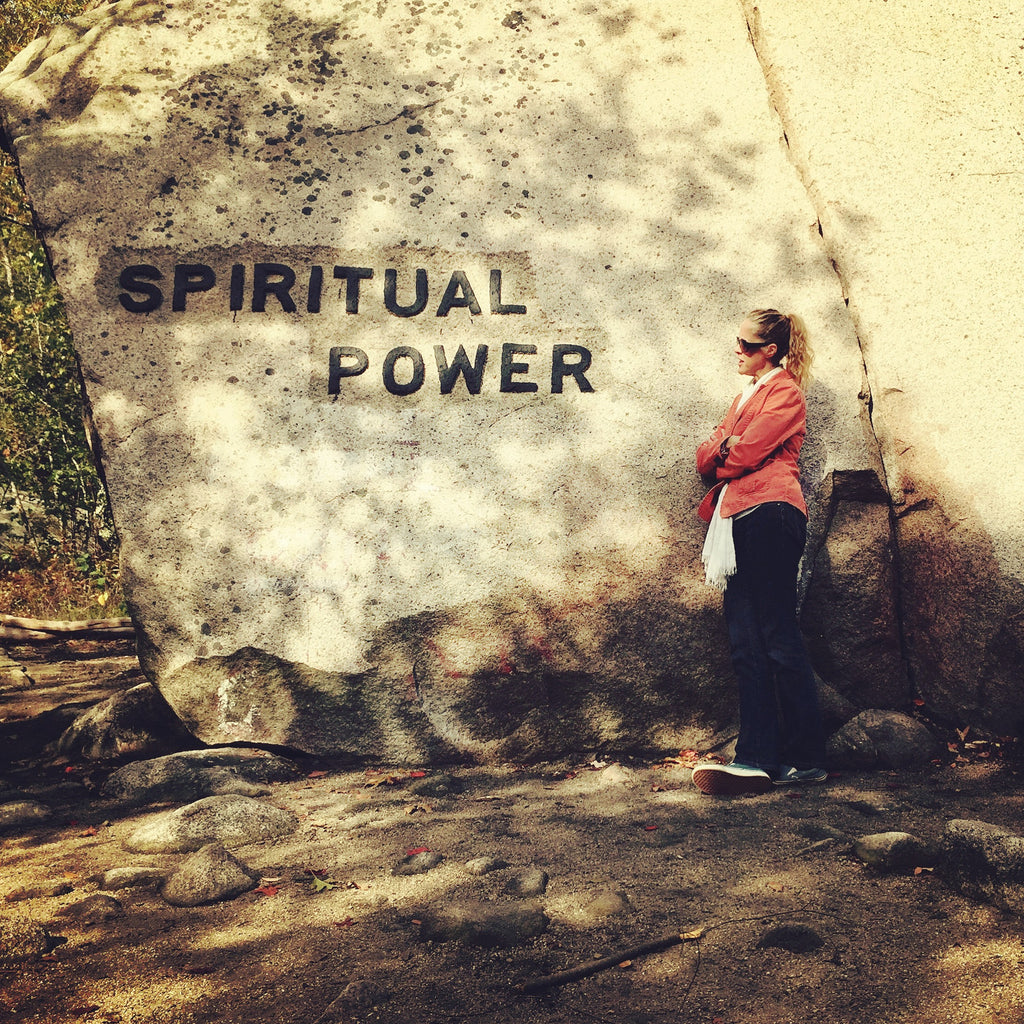 The words "spiritual power" and many other inspirational words are carved into boulders found in the woods of Gloucester, MA.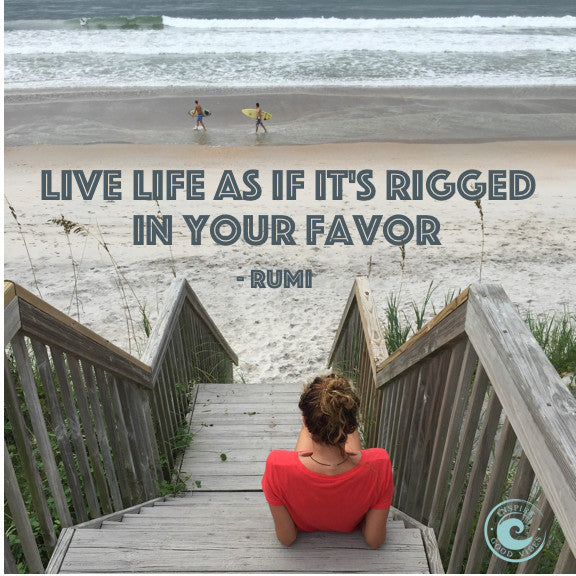 I love this inspirational quote from Rumi! Love your life - create the life you want to live